About Nick Parish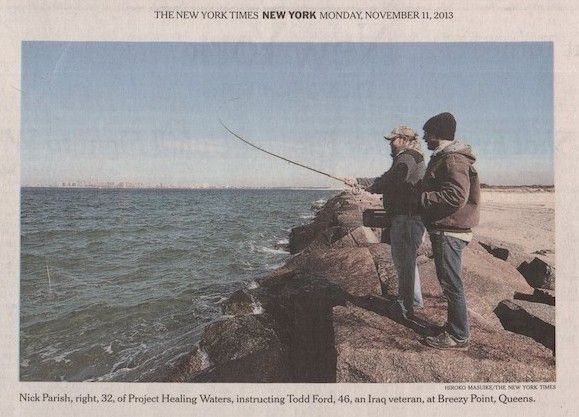 I'm an author, editor, and angler from the Great Lakes, currently ranging near the Columbia River drainage in the Cascadia bioregion of the North Pacific Rim of the Pacific Basin of Planet Earth.
Nick Notes is a way to document all the random things that catch my attention.
As a journalist and editor I've spent nearly two decades covering culture and creativity, detailing creative trends, cutting-edge process and inspiring projects in hundreds of feature stories, case studies, interviews, etc. My writing has been published in New York magazine, the New York Post, Advertising Age, Contagious, Creativity, Flaunt, and more.
In 2015 I published Cool Code Bro: Brogrammers, Geek Anxiety and the New Tech Elite, which took a critical look at Silicon Valley's shifting monoculture and its impact on society.
You can contact me at nick at nickparish.net.
Professionally, I've written lines for Lady Gaga, hit a fastball pitched by John Rocker, and spoken at dozens of leading conferences and events, including the SXSW Interactive, Cannes Lions, TED's Ads Worth Spreading and more. Take a look at my professional portfolio here.